New England Bioassay (NEB) offers a wide range of toxicological testing using freshwater, saltwater, sediment and soil organisms. You can read more about our specific toxicity testing services below, and on our frequently asked questions page.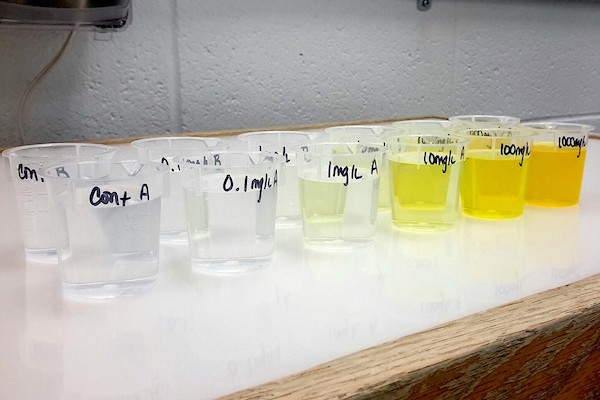 Product Assessment Testing
Toxicity data for developing products or assessing toxic impacts of chemical additives at wastewater producing facilities. NEB offers many methods such as EPA 40 CFR Part 136, NCP Product Schedule, OCSPP, OECD, and more.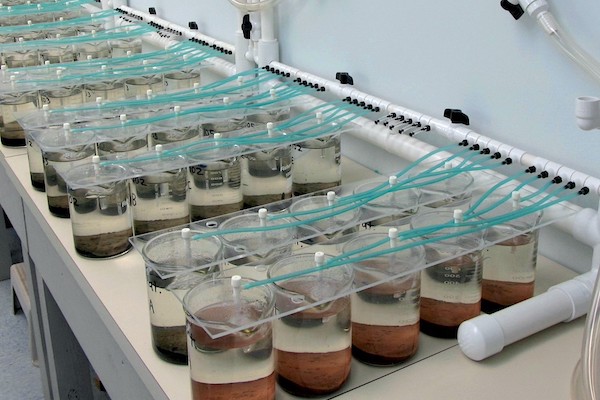 Toxicity testing of field collected samples and dredge materials to gauge sediment contamination is an important tool for site assessment and remediation. NEB offers whole sediment, solid-phase testing as well as suspended phase and dredge materials testing for freshwater and saltwater species.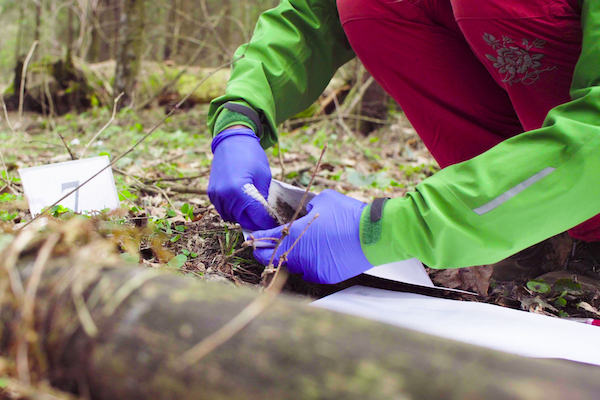 Toxicity testing of contaminated soils is an important tool used by ecological risk assessors, and provides valuable data for proving the efficacy of soil remediation efforts.